Electrical Fault Finding in Brentwood, Essex
---
We provide a full range of electrical fault finding services and inspections in Brentwood, Essex and the surrounding areas
At Wilkins Electrical Solutions, we carry out thorough electrical fault finding inspections in the properties throughout Brentwood, Essex and surrounding areas. Our fully trained, approved electricians have broad experience in all aspects of the electrical trade, allowing us to carry out professional fault-finding inspections, in order to locate and rectify the fault efficiently, before the problem escalates any further.
It can be difficult to know if there is a fault with your electrics; however, there are some common signs to look out for, that could highlight a possible fault.
When experiencing any sign of an electrical fault, a professional electricians must inspect the circuits, outlets and installations to ensure the problem is located and rectified before further damage is caused. A fault left unresolved could lead to extremely costly damages, and could even be the cause of an electrical fire. Therefore, undergoing a fault-finding inspection can be seen as a cost-effective choice, as well as an extremely safe one!
If you are looking for fully qualified electricians to provide you with a thorough fault finding service on your property electrics, our electricians at Wilkins Electrical Solutions in Brentwood, Essex and surrounding areas are happy to assist you. Give us a call today on 07800994601 for a no-obligation quote, or for any additional information.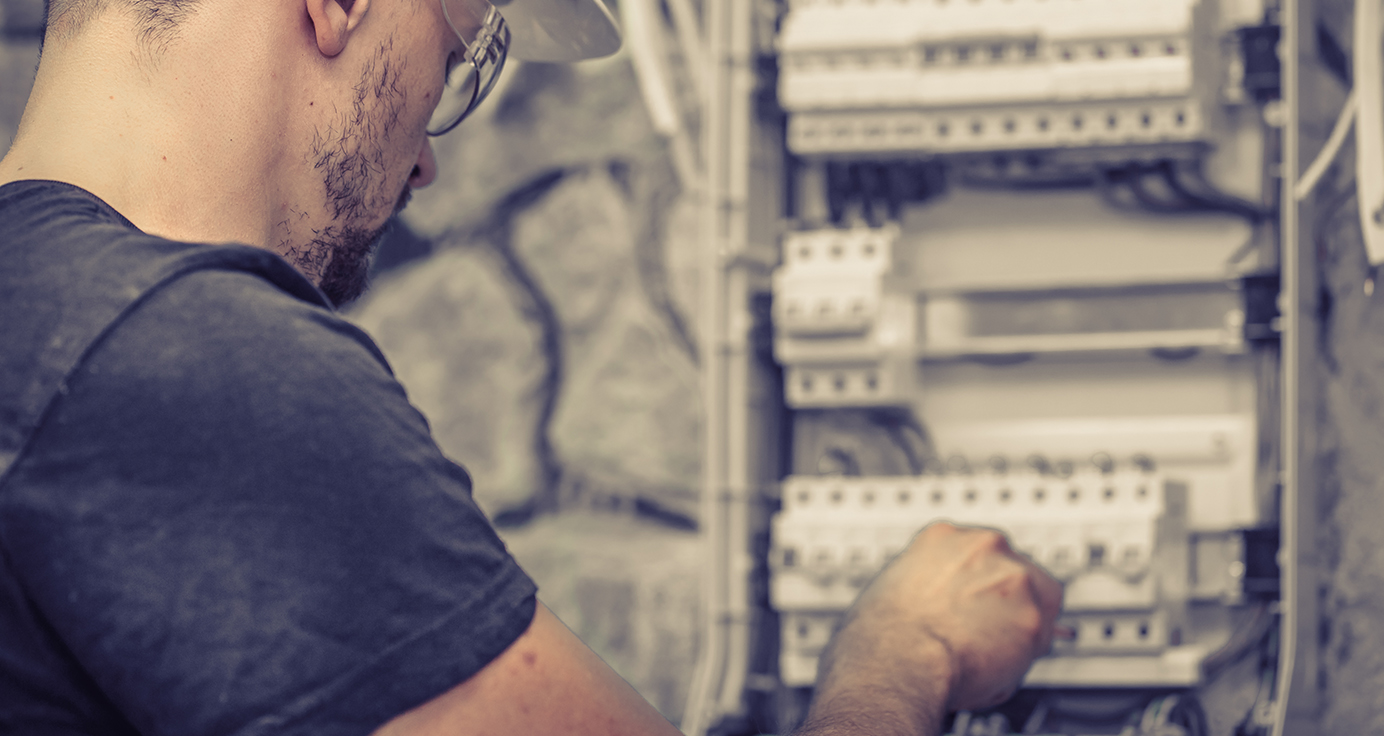 These signs generally include:
---
Flickering lights
Dim lights
Hot outlets and switches
A burning odour coming from outlets
Buzzing noises coming from outlets
Buzzing noises coming from wires
Sparking from outlets
Defective plug sockets
Frequent circuit tripping